plastic LED cap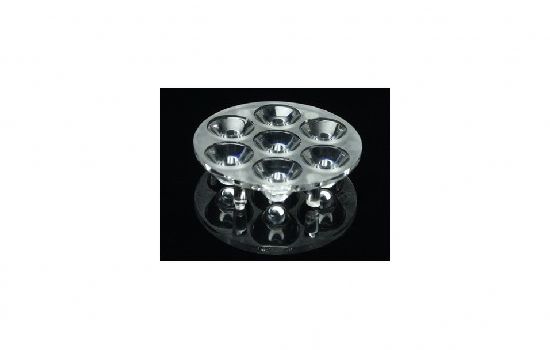 product name: LED cap
material: PC or PMMA
function:high transparent, and make light irradiate to diffierent directions.
our service: we can supply the part's design, mold design, mold making and injection product, and part's printing or painting, assembly and packing. can supply the finished product.
our advantage: we can supply all process from design to packing.
and we have special machines to make light's correlative product's and special machines to testing the product.