XUHUI TECHNOLOGY CO.,LIMITED was established in July 2000, 4000㎡
★New Products: Medical tools, enclosures, covers, cases and other accessories.
★ Plastic injection moulds, Mould design, mould making.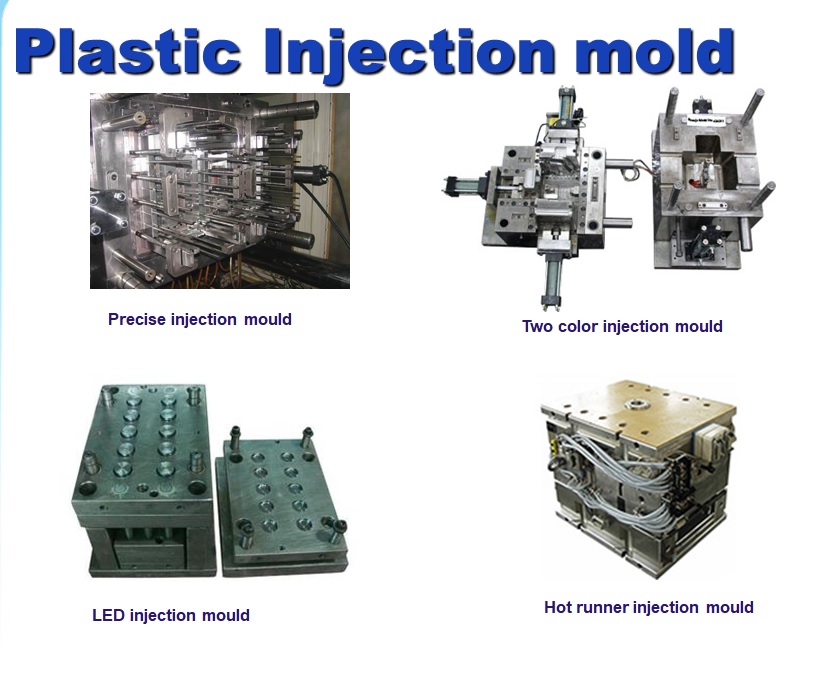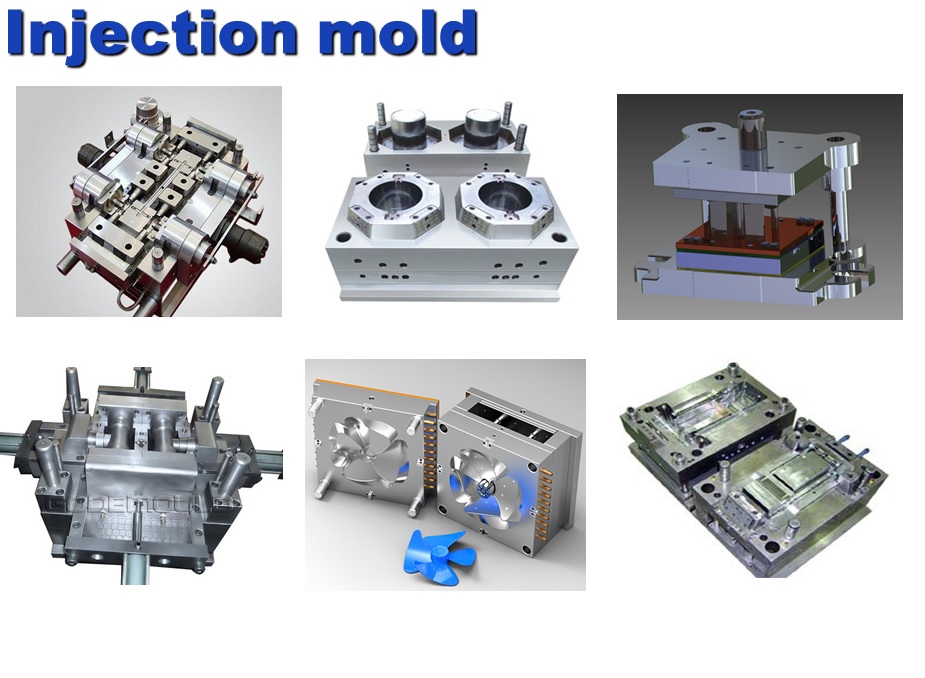 Plastic injection electronic enclosures, Medecial cases, house appliances, official appliances and auto vehicle parts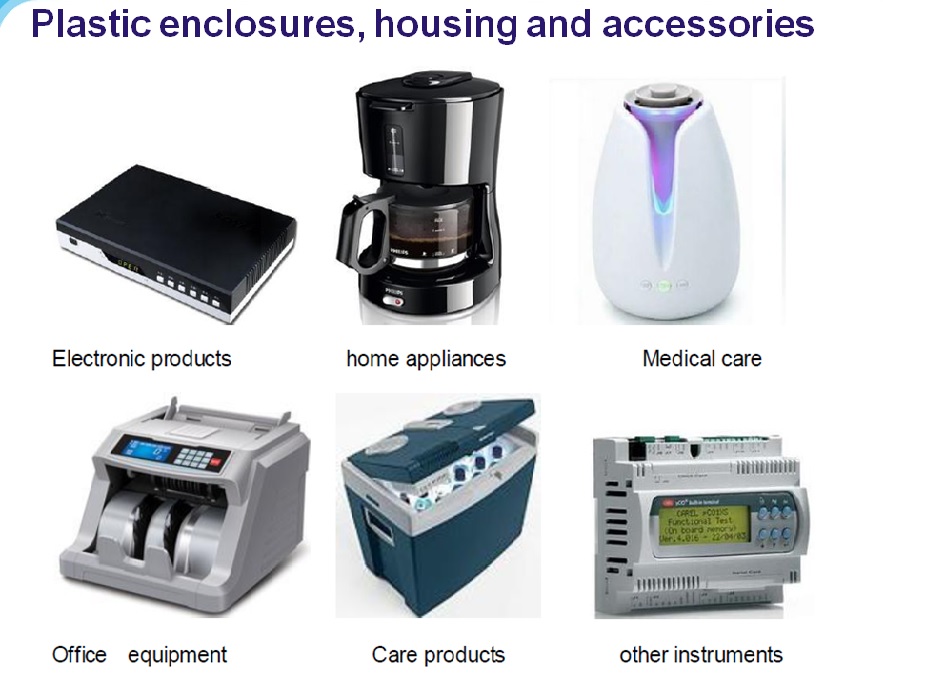 ★ Overmold and molding, plastic and plastic overmoulds and moulding, plastic and silicone overmolds and overmolding,plastic or silicone and metal parts overmold and overmolding.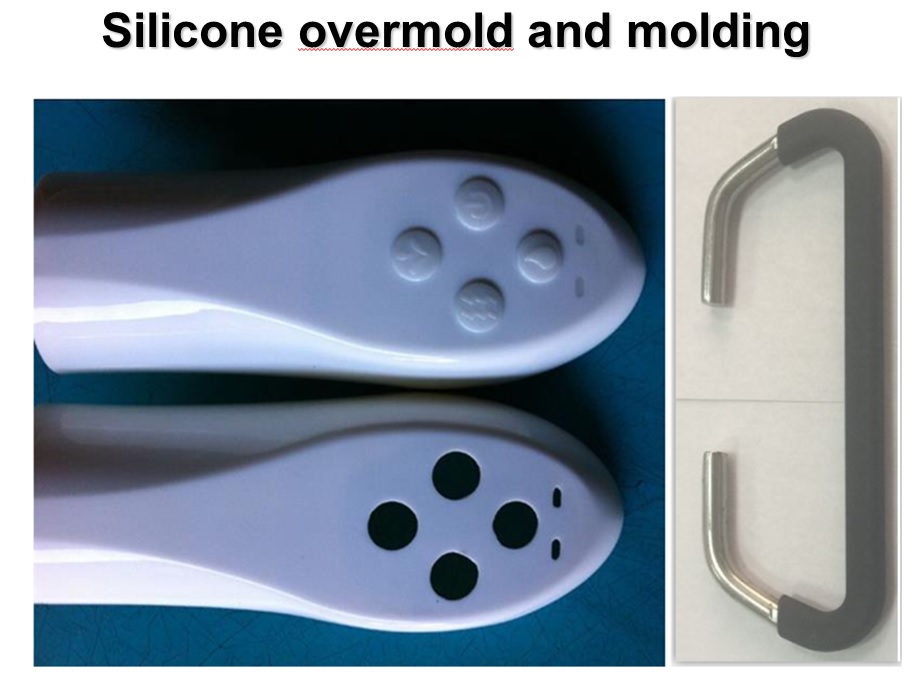 ★ Silicone rubber compression mold and product:gasket,buttons,keypads and so on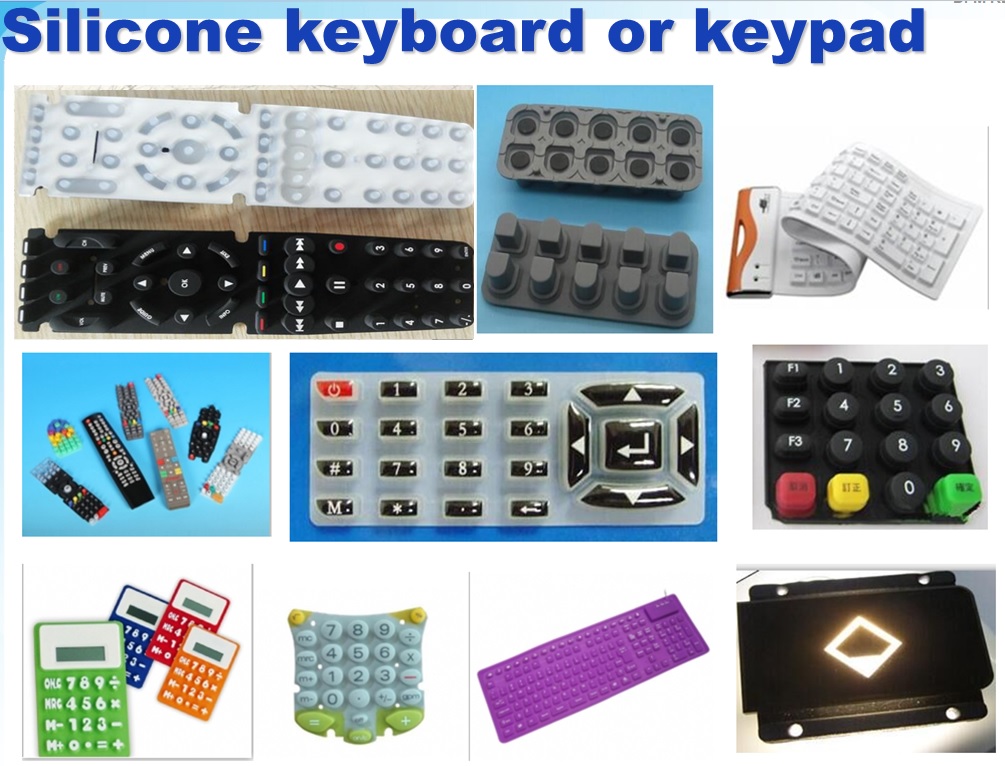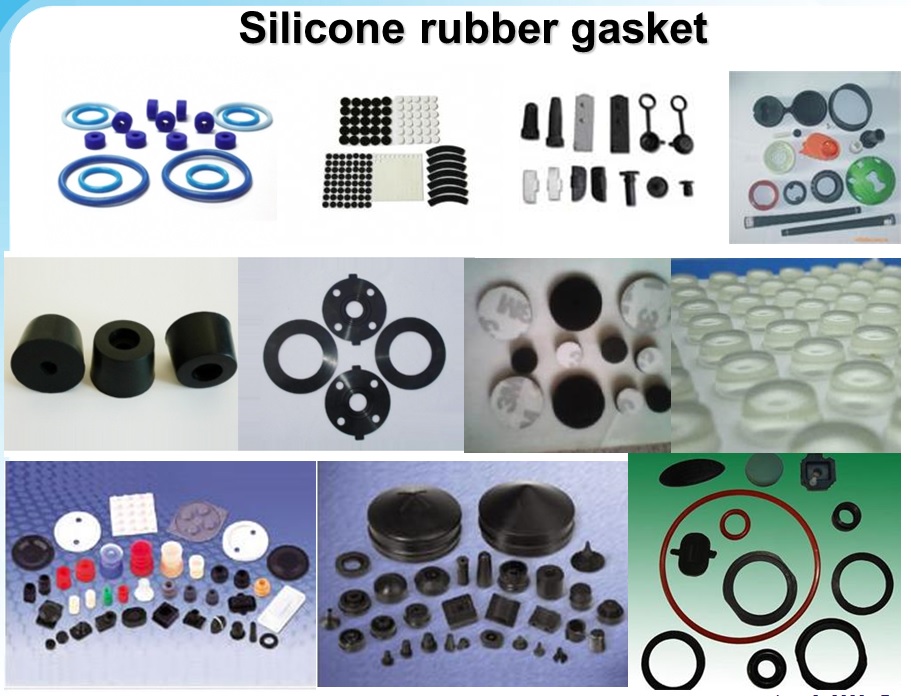 ★ Die-casting mould and moulding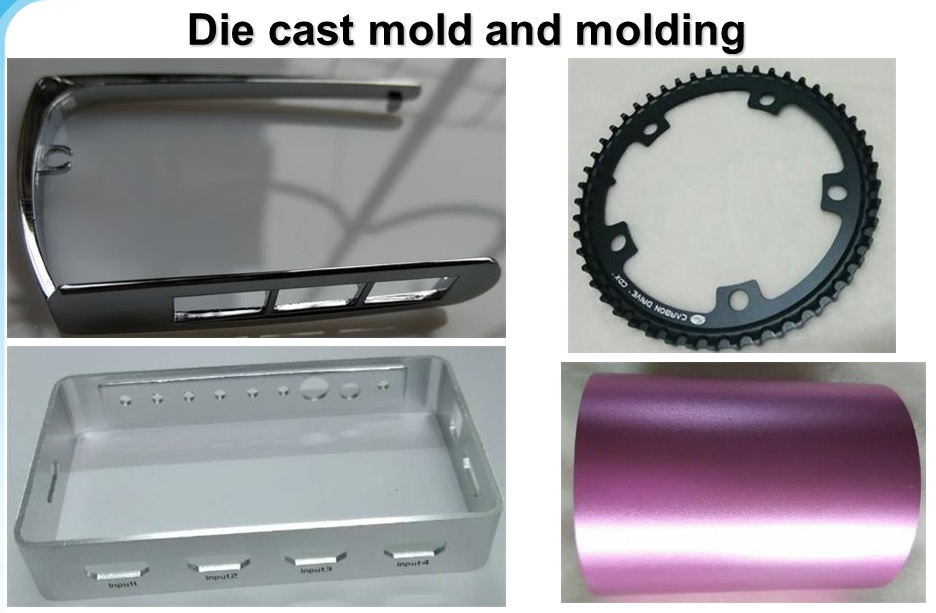 ★ rapid prototype.including 3D Printing-SLA prototypes. Plastic, silicone rubber and metal material prototypes.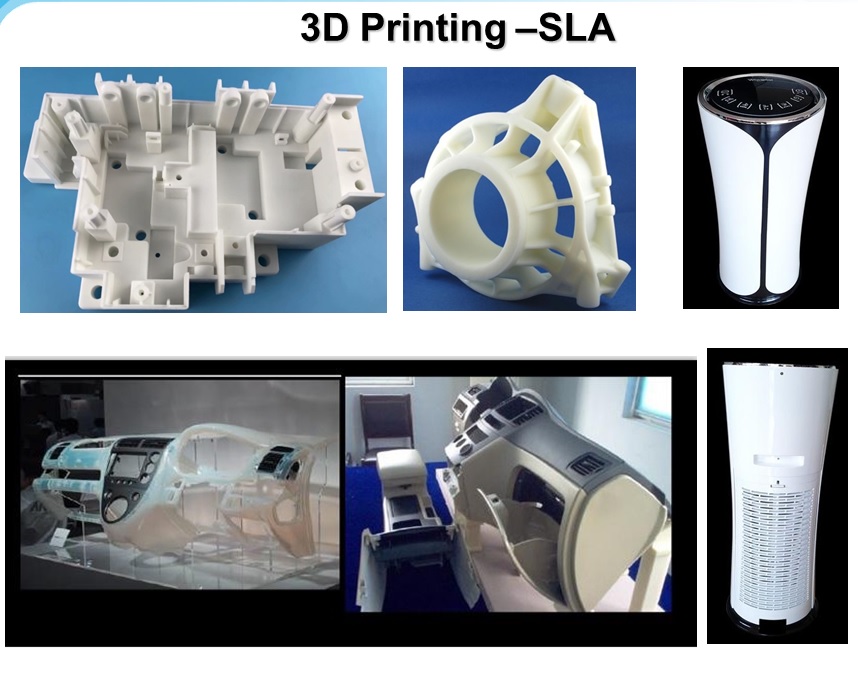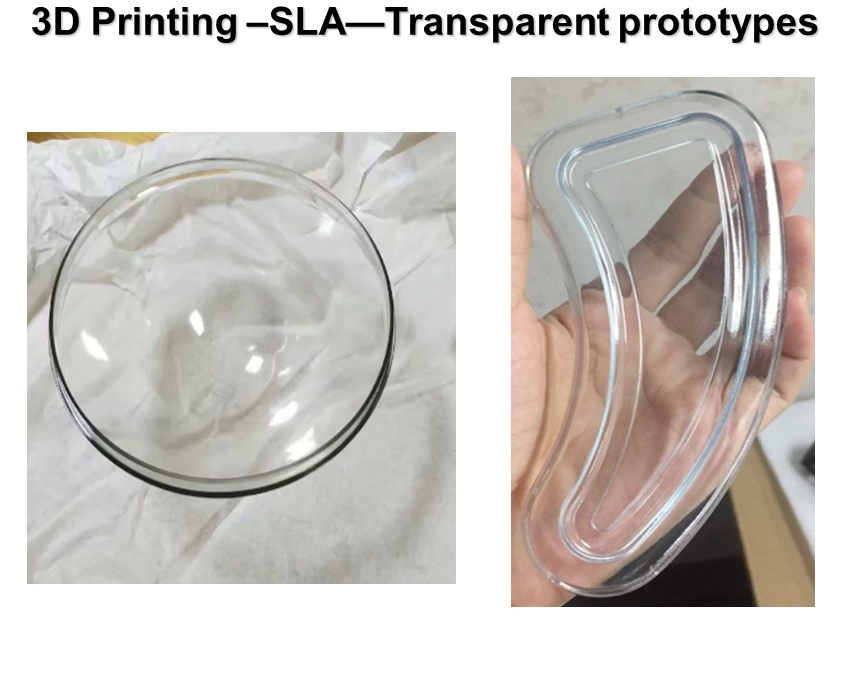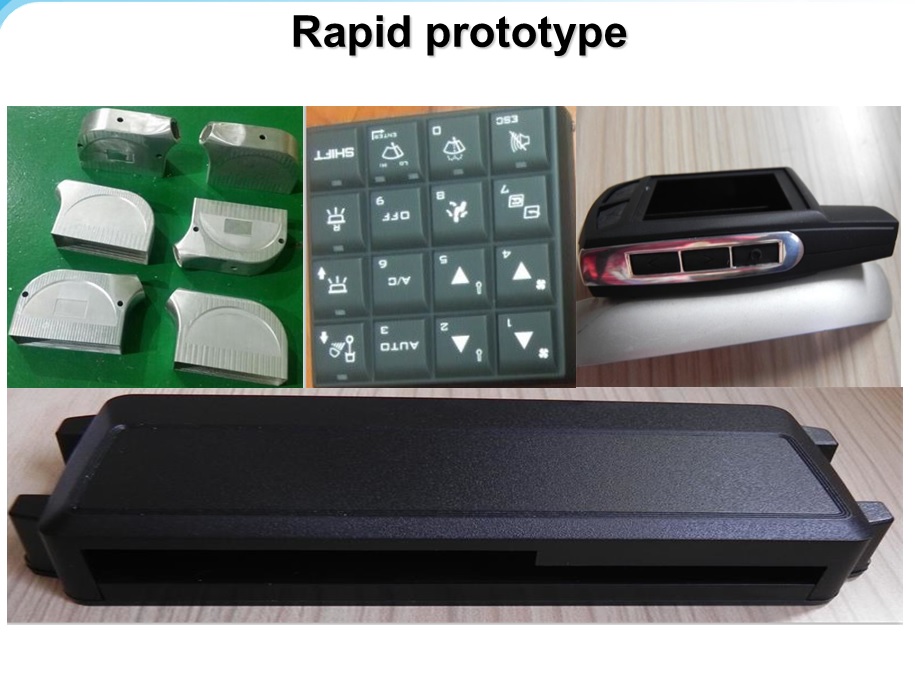 ★ LED lens, Optical Lens, reflector and other optical products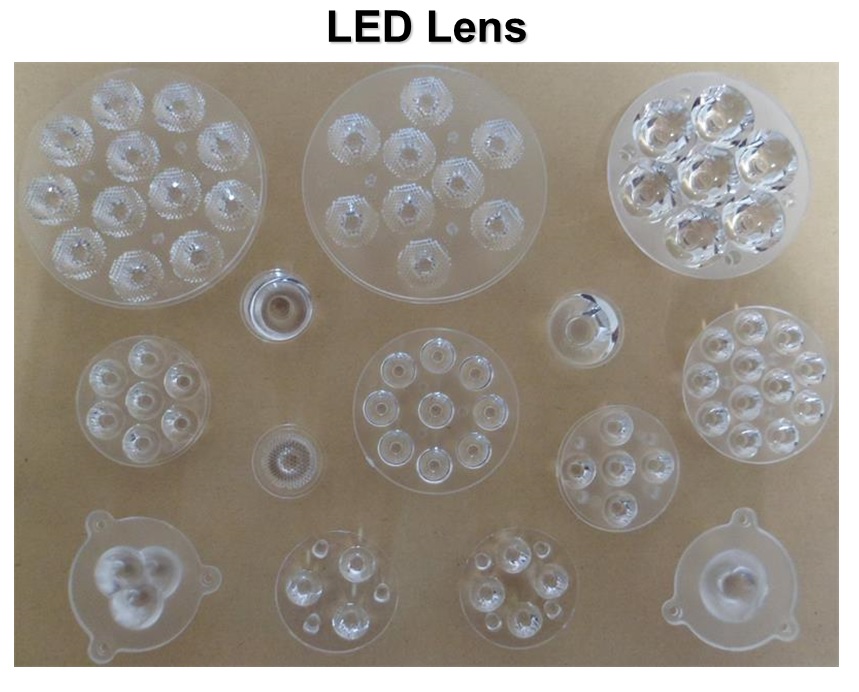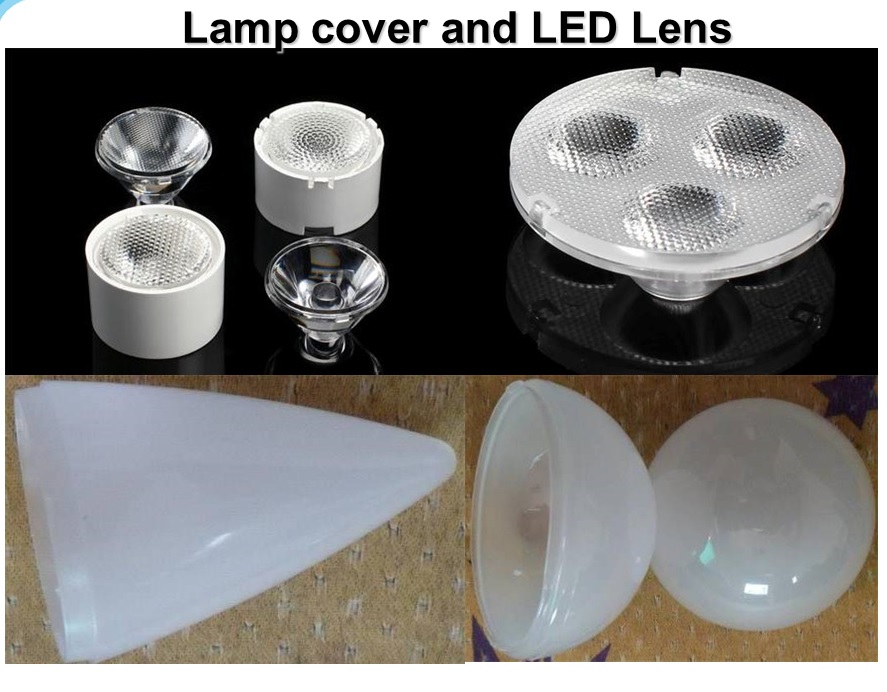 ★ Part's surface treatment: printing, painting, plating, laser Etching and others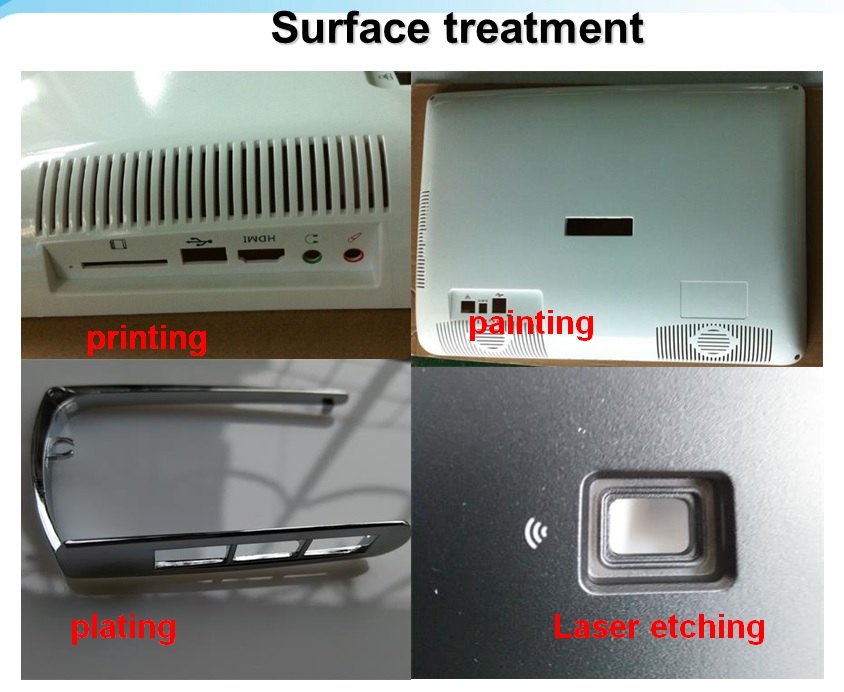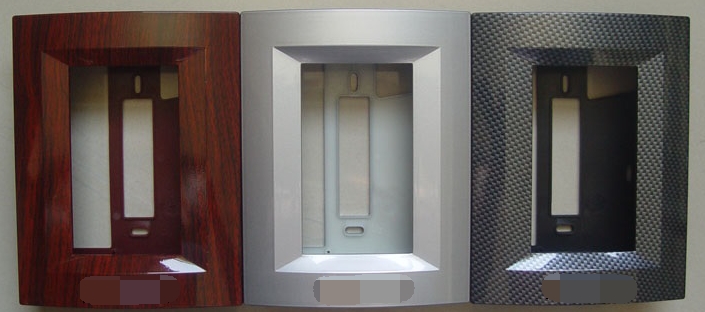 ★ Product assembly and packing